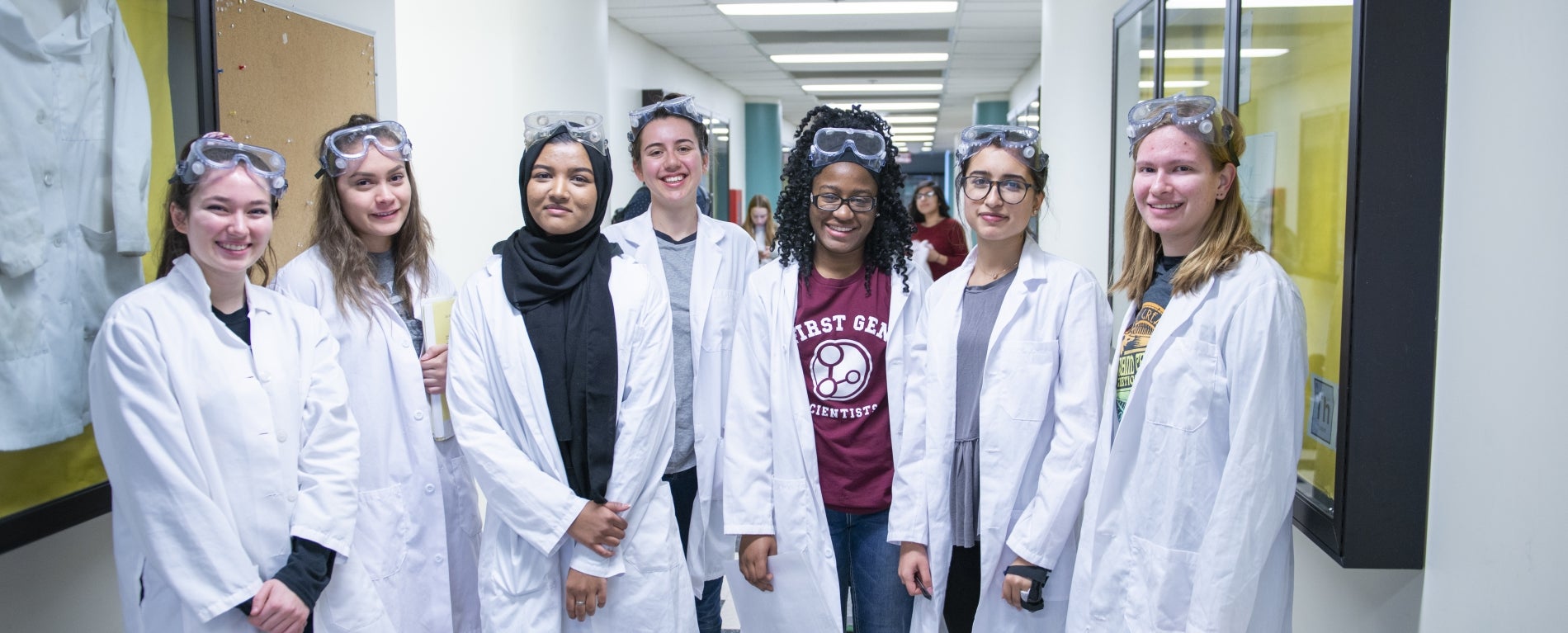 Diversity, Equity, and Inclusion
Diversity, Equity, & Inclusion at the School of Molecular Sciences
Recognizes that informational and social diversity leads to more successful outcomes in science.
Accepts that we have a moral and ethical duty to create a safe and supportive environment where all community members feel welcome and included.
Strives to include justice, diversity, equity, and inclusion considerations in all teaching, research and service practices.
SMS DEI Committee Members